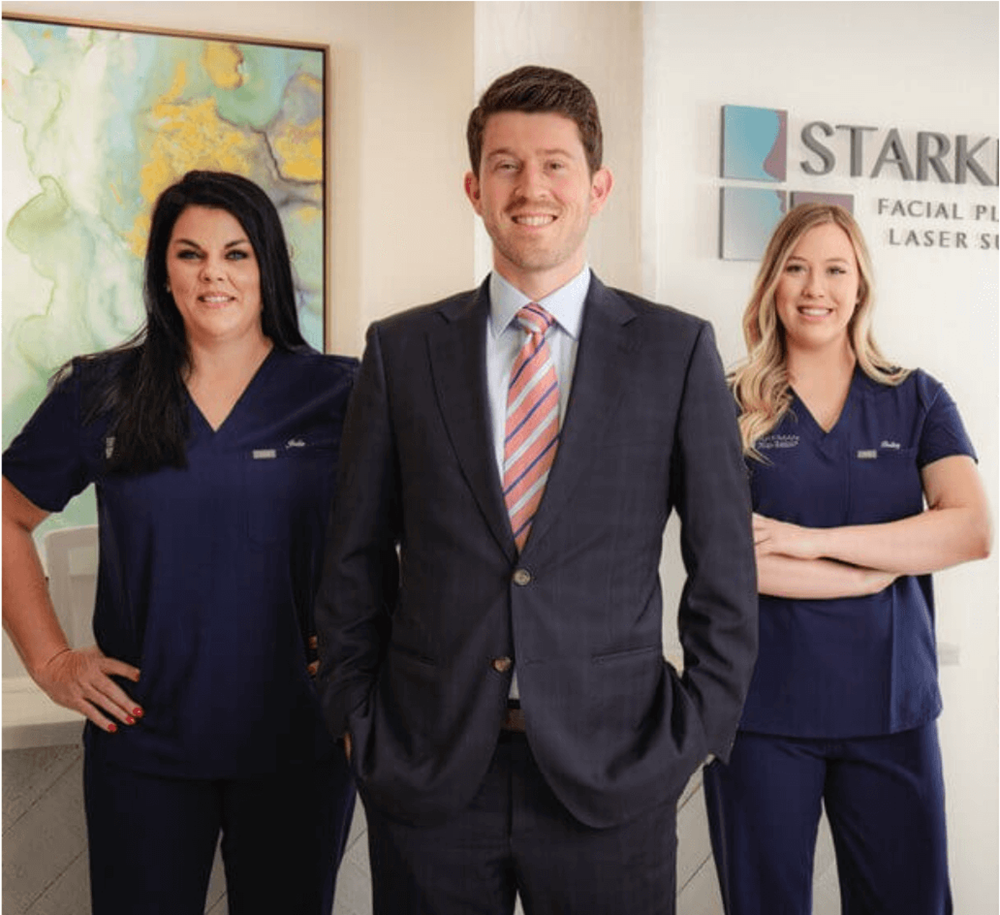 Jodie Larson - Manager
With a passion for and commitment to outstanding patient care, Jodie has worked in the healthcare industry for more than a decade. As the practice manager, she handles administrative functions for Starkman Facial Plastic Surgery and oversees operations to ensure that all runs smoothly for patients and providers. Jodie is passionate about helping patients achieve their aesthetic goals. Outside of the office, Jodie enjoys going on adventures with her husband and two children.
---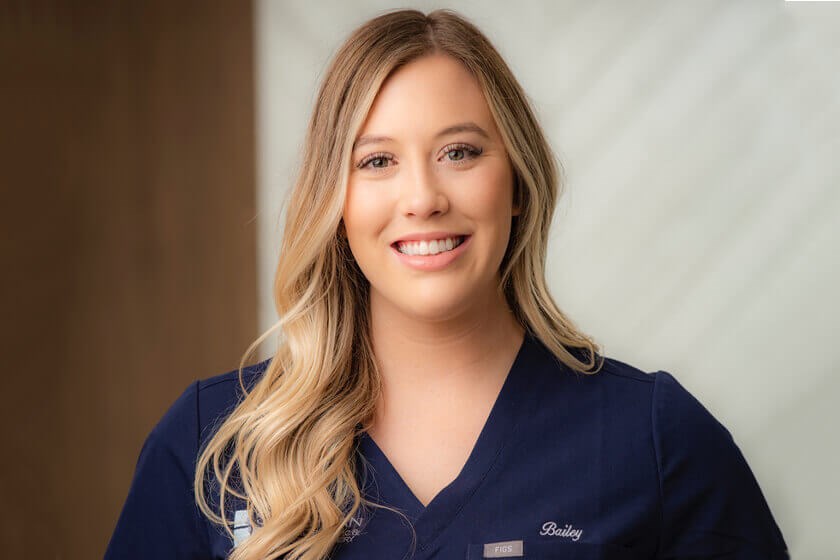 Bailey Austin - BSN, RN
After earning her BSN degree at Grand Canyon University, Bailey spent several years caring for children – from neonatal intensive care to pediatric oncology. She then made the decision to work within the cosmetic and reconstructive surgery field and joined Starkman Facial Plastic Surgery in 2019. Bailey is a patient-centric care provider who enjoys working closely with Dr. Starkman's patients to help them realize their goals. An Arizona native, she enjoys travel, the outdoors and spending time with friends, family and her three dogs who insist on accompanying her on outdoor adventures.
---