Your First Visit
Deciding to pursue facial cosmetic procedures is a big decision. To help with making the experience as smooth as possible, facial plastic surgeon Dr. Sidney Starkman is dedicated to providing every single patient with a thorough and individualized consultation. If you are seeking facial rejuvenation, look no further. Dr. Starkman specializes exclusively in surgical and nonsurgical cosmetic procedures for the face.
If this will be your first time at our practice, there are a few things you can do to prepare. We have put together a comprehensive overview of what your first visit will entail, as well as some information that will help you in deciding whether cosmetic surgery is right for you.
From the moment you first enter through our front doors, we are dedicated to making you feel comfortable and at ease. We encourage all of our patients to bring a close friend or family member with them, if they wish. You will walk into our calming reception area and be readily greeted by our front office staff. From there, you can enjoy some refreshments or peruse our skin care products on display. The staff will then take you to a patient room. At this point, you will meet Dr. Starkman and have a clear discussion about what areas of your face bother you the most along with an examination to determine factors, such as facial volume, skin condition, symmetry, and areas of aging. Dr. Starkman will discuss the possible treatment plans with you along with his recommendations. Each treatment and expected recovery will be described in detail.
Once all of your questions have been answered, you will be offered a photographic simulation. This is done via our state-of-the-art medical photography imaging software to simulate what results you can expect after a treatment. You will be taken down the hall to our professional photography suite where standardized photos are taken. We will now walk back down the hallway to Dr. Starkman's office where photographic simulation is performed. We believe the main benefit in photo simulation is to ensure that you and Dr. Starkman share the same vision for the goals of your treatment. After all of your questions have been answered with Dr. Starkman, our patient coordinator will meet with you to discuss all of the nonsurgical aspects of treatment, such as financing, scheduling, and logistics. We provide all of our patients with a folder containing treatment information, practice information, treatment quotes, and photo simulation printouts.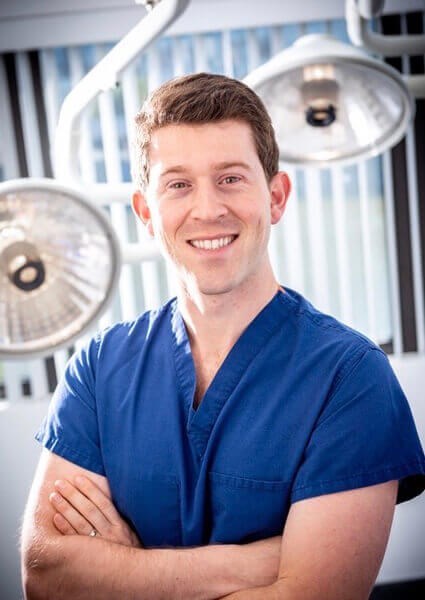 QUESTIONS TO ASK DR. STARKMAN
Here are some questions that you might want to ask Dr. Starkman during your first visit:
Who works with you during your surgery day?
What is the expected recovery?
How do you do the surgery?
Where do you place your incision?
When should I have the procedure?
Where do you perform your procedures?
What are some nonsurgical options?
What is your success rate? What is your complication rate?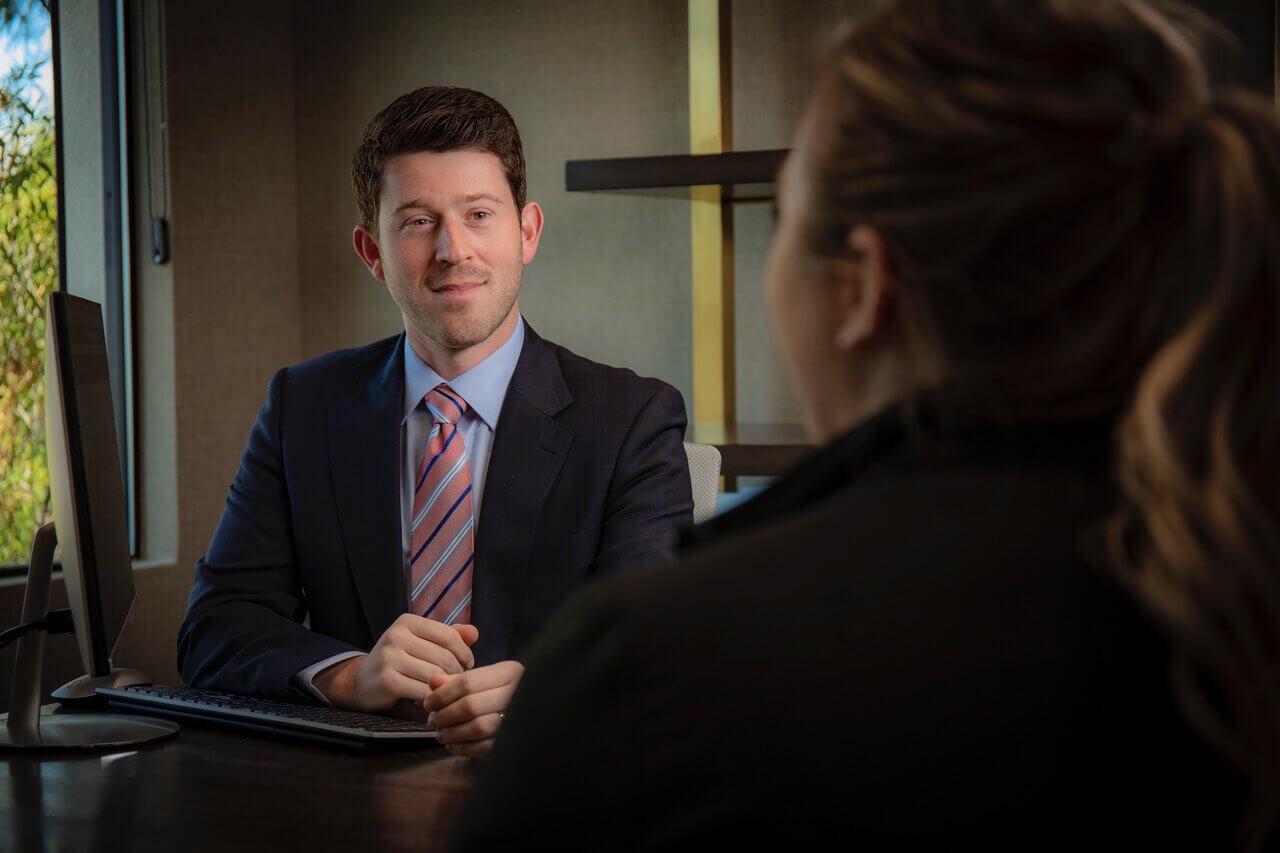 MEET WITH DR. STARKMAN
The best way to know whether a cosmetic treatment is right for you is to meet with Dr. Starkman for a consultation. Our team will do everything we can to make your first visit and every visit with us enjoyable.
---